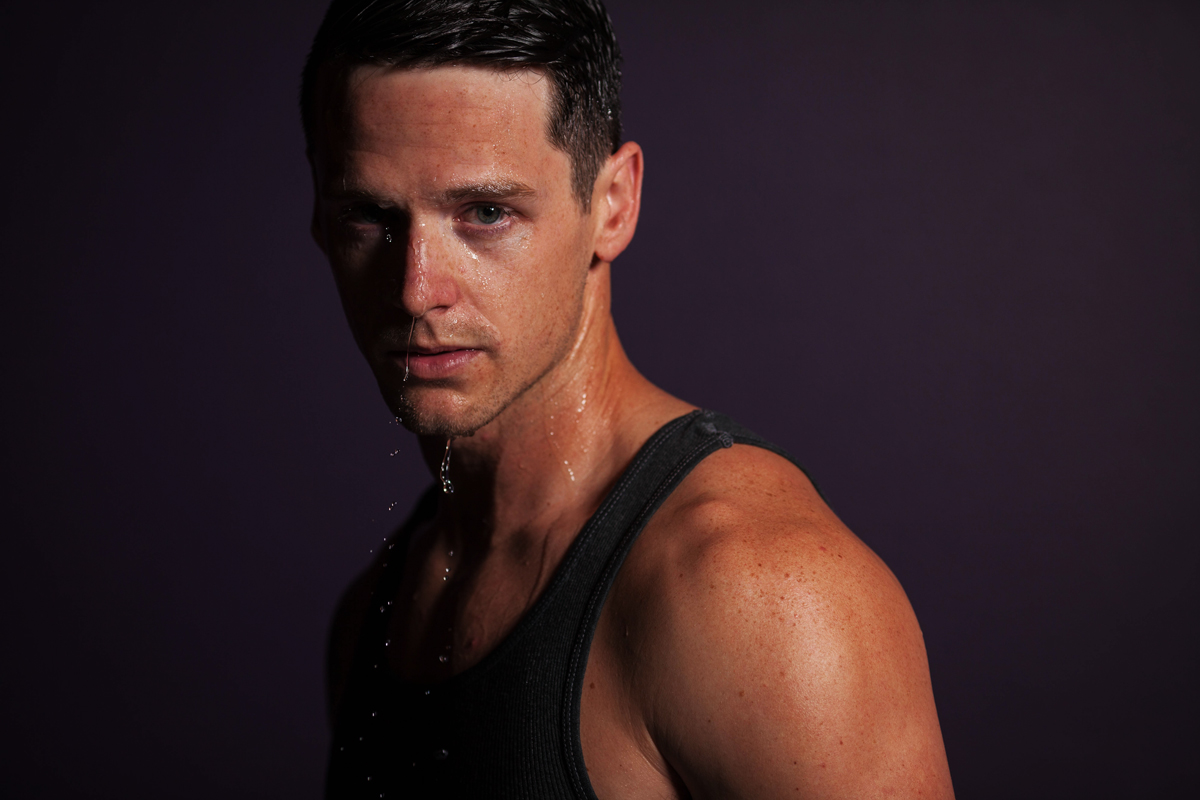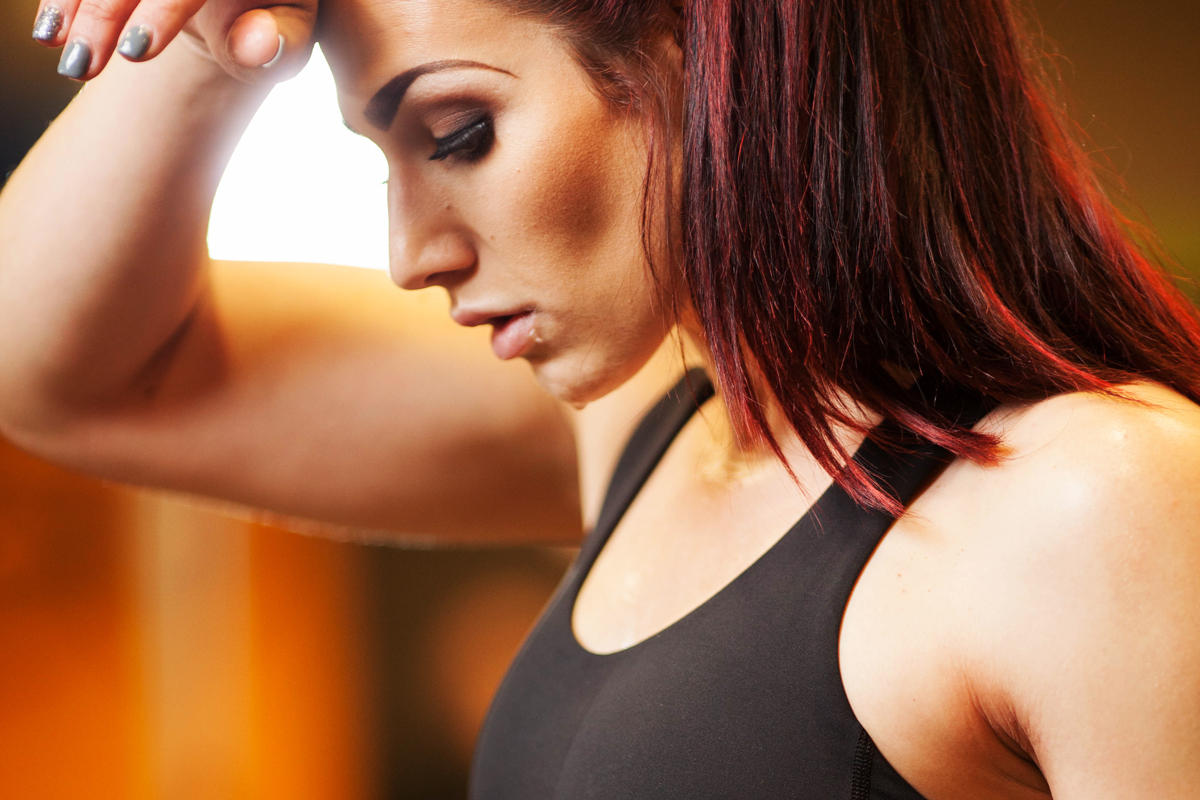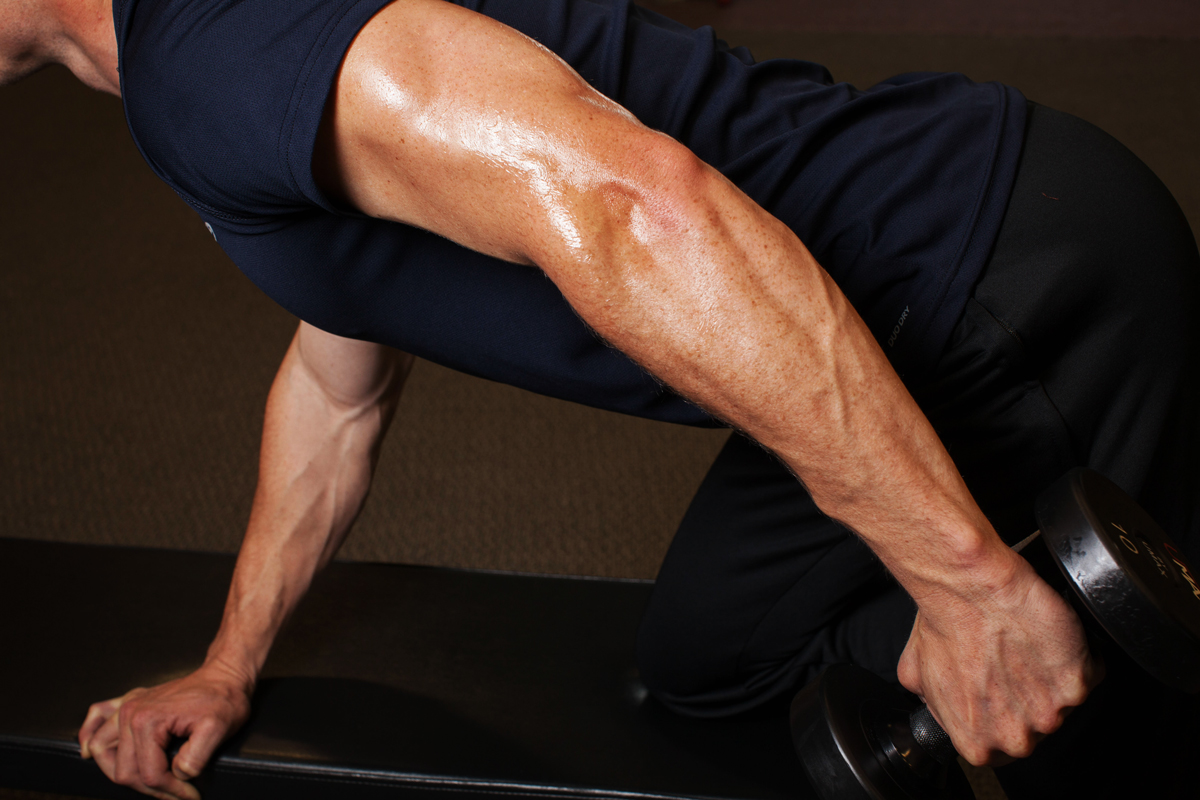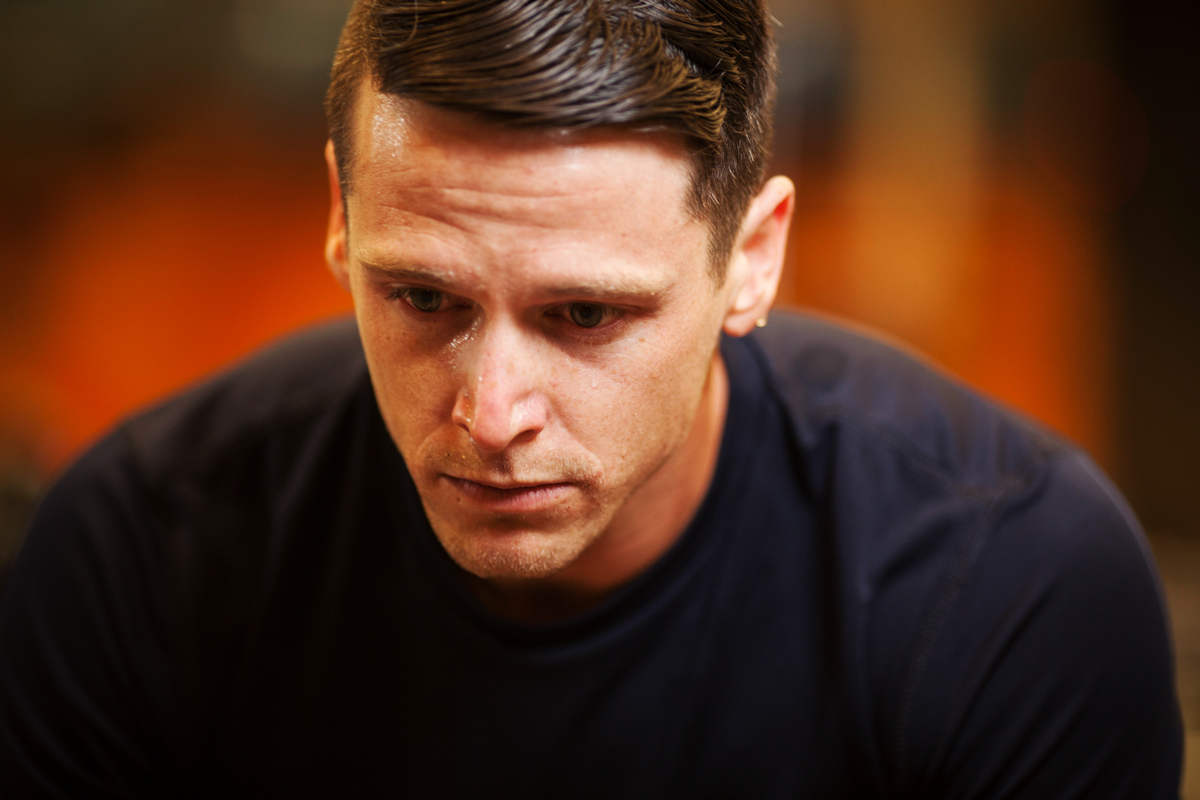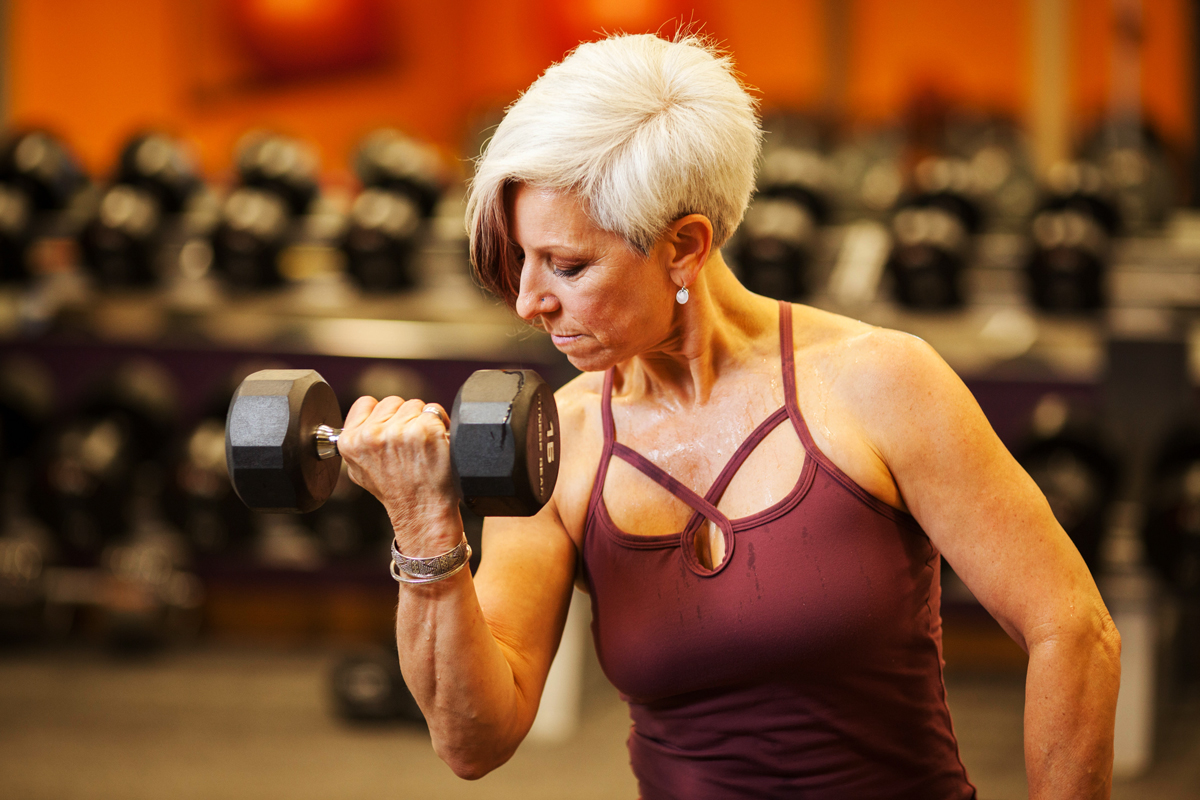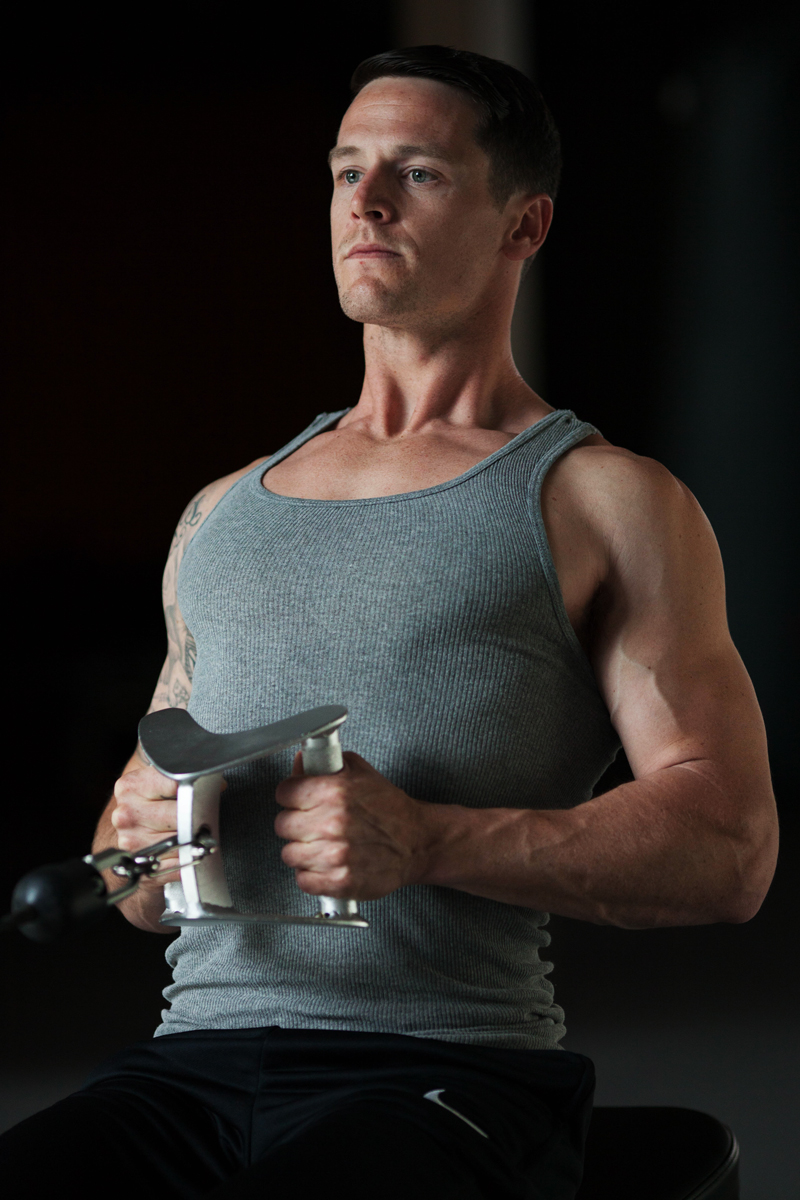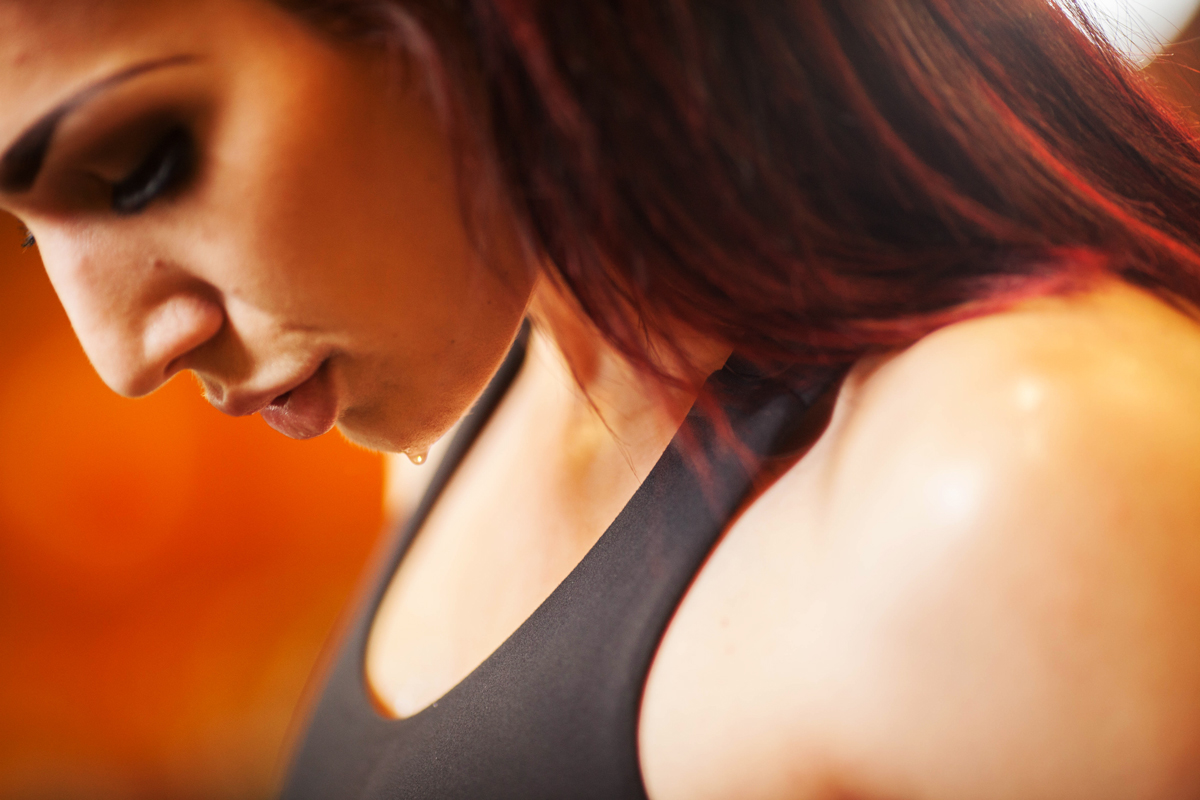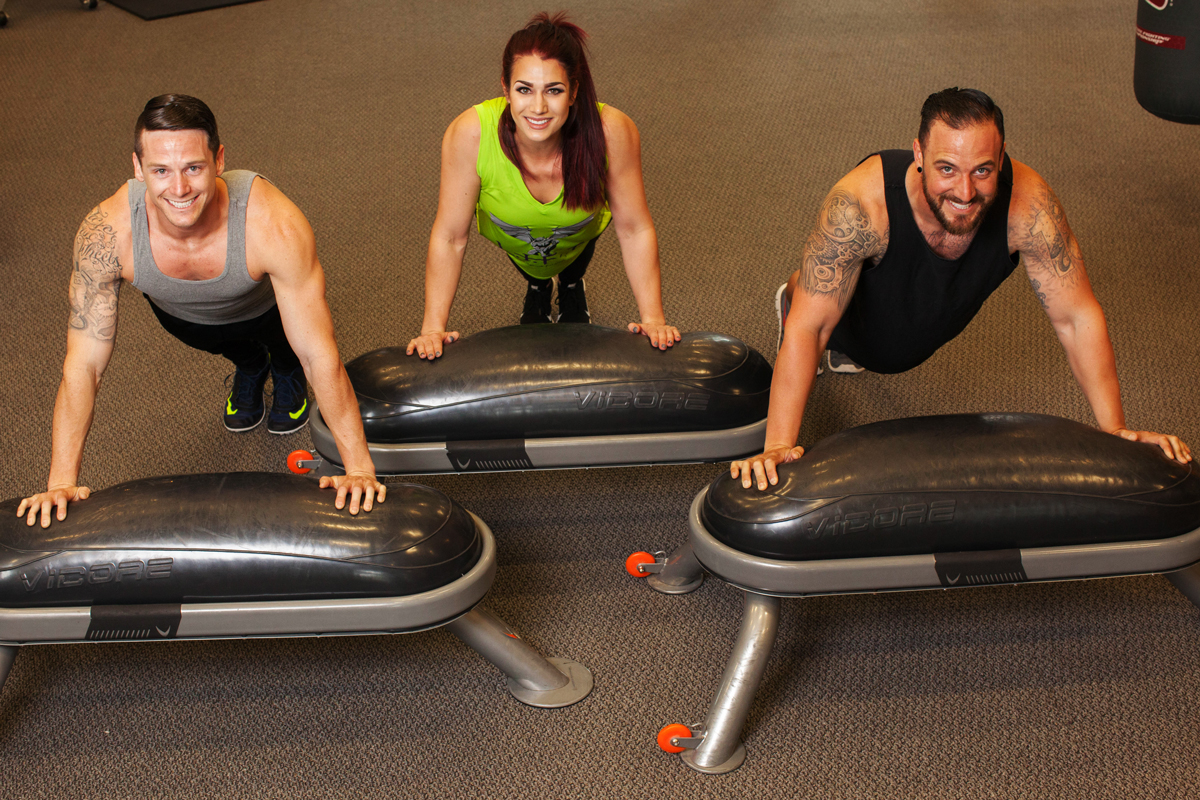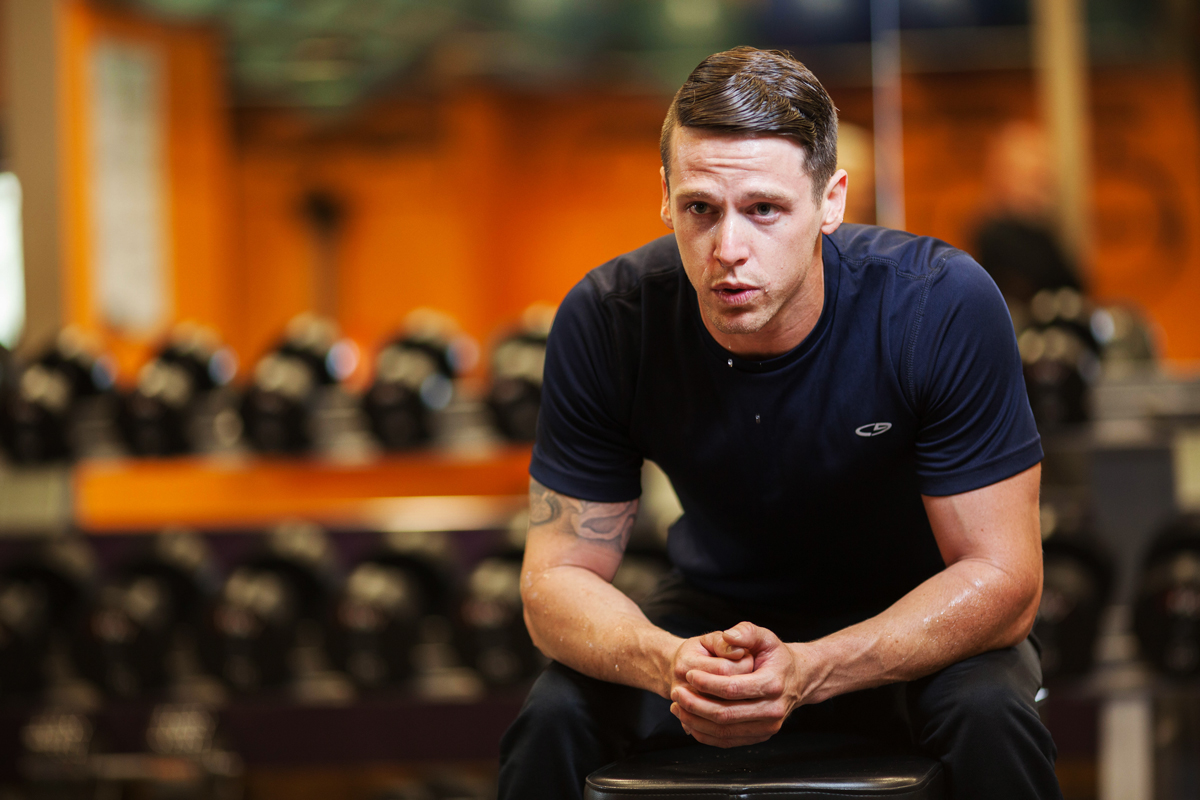 Training
It is about a concept, a concept that working out should be fun, maybe even the highlight of your day. It should also be hard. To ensure you have the balance to meet you training needs we offer 4 programs:
Personal Training
Training Academy
Team Training
Technique workshops
Personal Training
If you are looking for some one-on-one time to fulfill your personal fitness needs, our Personal Training Program is just what you need. Some of the specialties include: weight loss, inches reduction, body sculpting, injury rehab, sport specific training, intensive pre-competition training, post-traumatic health improvement, and an overall return to health management
TEAM TRAINING
For those of you thinking you are not an athlete and can't participate in your fitness dreams, now is the time to step in to a new world that is about you and your goals. There may come a time when you're intimidated, when you feel you don't fit, or when you want to quit, but today is not that day….NOT YET! At L.I.F.T. you will find small group training at it's finest with a unique atmosphere of camaraderie and intensity. Each individual Team Training session has a specific focus which might include muscular endurance, increased metabolic rate, strength, core, cardiovascular health, increased range-of-motion, and so much more. For specific information on each training session, you can find a more complete description by clicking on the class name when in the reservations module. We stress a safe and non-intimidating environment that is fully supportive of helping you reach your fitness goals.
Technique Workshops
Proper technique is what provides the results that we are all seeking. Therefore, you will find Techniques Workshops that are open to all clients scheduled on a regular basis. Whether focusing on free weights, equipment, cardiovascular exercise, or another aspect of our training sessions, everyone from the novice to the well-seasoned athlete, has something to learn. It is part of this continued growth that is vital to who we are.
Training Academy
For those of you desiring to delve into the billion-dollar fitness industry as a Trainer, teacher, or coach, we proudly offer The Training Academy. We provide a hands-on approach to learning how to teach, reach, and coach in a personal or small group environment. Learn with one of the industry's most respected leaders in an active environment with emphasis on:
Form and technique – Body weight development, free weights, plate-load and pin-select equipment, and Bosu, Vicore, Gliders, and Kettlebell training

Leadership – One-on-one and small group Team Training

Choreography - Moves and music, The Leadership of Rhythm

The Art of Teaching – Cues, Leading Interpretation

Music Interpretation

Muscle Isolation

Client connection

Speech and delivery

Audio, visual, and kinesthetic awareness

Motivational skills and delivery
The Academy offers 3-day workshops as well as internships available on an extended 90-day semester basis. For more information contact Denise at L.I.F.T.